A lead is a type of persona profile in A-Suite that indicates someone who is a potential employee, but has not yet begun to fill out an application.
To create a new lead, click the Create button at the top of the screen, and then choose "Lead".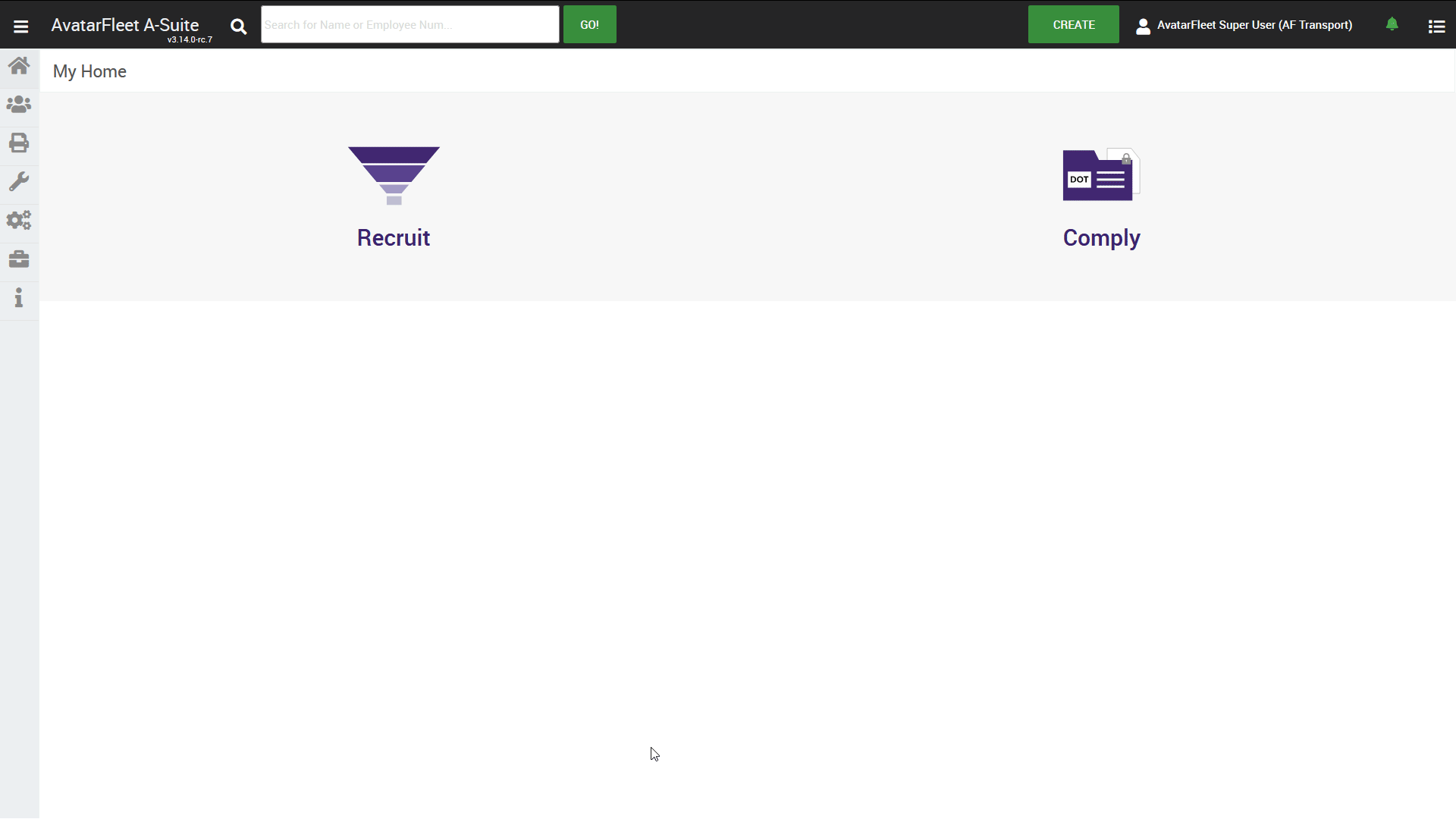 In the dialog box, fill out the Lead's basic information, choose the recruiter who is responsible for them, and add any notes you would like to add.
Switching to Create Candidate
To switch the new entry from a Lead to a Candidate while filling out the form, simply click the button at the bottom labeled "Switch To Candidate Form." The form will switch over to the candidate entry form which includes additional fields related to the position they would like to apply for.

You can also switch back to a Lead by clicking the same button at the bottom of the Create Candidate dialog box.