There are two primary reasons a Facebook Business Page you are an admin on will not appear in the list of potential pages to approve A-Suite Ad access to:
You gained access to a new Facebook Business Page after first setting up your account
You didn't link a page you were already an admin on when setting up your account
In order to add this new Facebook Business Page to your A-Suite Ad account, you will need to go to your personal Facebook page's settings.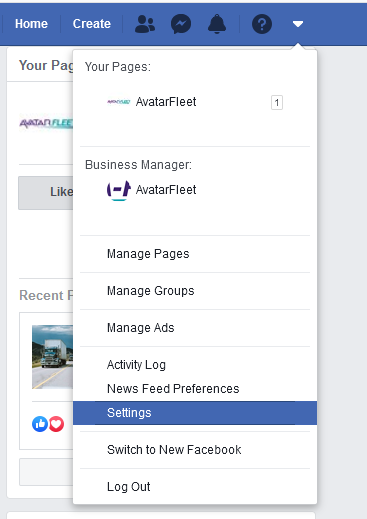 From this page, you will select "Business Integrations" on the left-hand side of the page.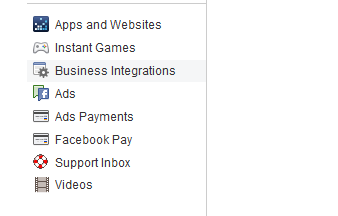 Next, you will scroll down until you see the box for "A-Suite Ad" and click on the tick box next to it.
Click the "Remove" button, and confirm the removal of "A-Suite Ad" as a business integration. Do not tick the box to "remove all posts…" this will affect your existing ads.
Once you have confirmation "A-Suite Ad" has been removed from your account you will be able to travel back to A-Suite Ad and reconnect your Facebook page. While reconnecting your Facebook page you will see an option to link the page that was not showing up earlier to your A-Suite Ad account.
Please feel free to reach out to our team if you have any questions.