How to enable our new mobile-friendly application process designed for candidates who primarily use mobile devices.
In an effort to make the A-Suite application process more friendly to applicants, A-Suite offers a new mobile-first candidate experience.
What this means is that, instead of having to view a site designed for a desktop computer on a much-smaller mobile phone screen, users can now interact with the site much more easily from their mobile device, as shown below: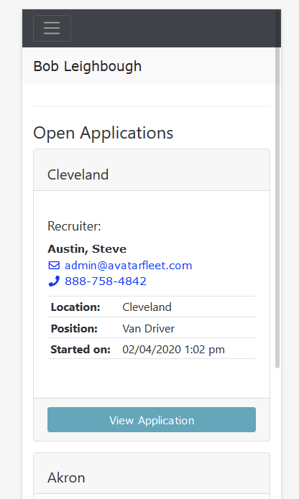 To enable this feature for your candidates, navigate to System Settings, and click Site Preferences.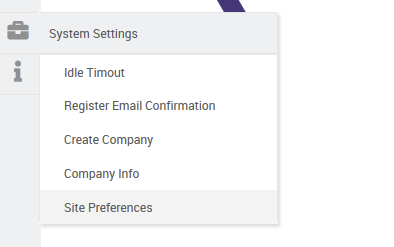 In the dialog box that opens, the very first option will be "Use the New Candidate Experience?" Click yes to enable it.