How to terminate an employee from within their user profile.
To terminate an employee, navigate to the employee's user profile. Under the Actions menu lies the Terminate Employee option. Clicking this option will bring up a dialog box that gives a number of boxes to fill out.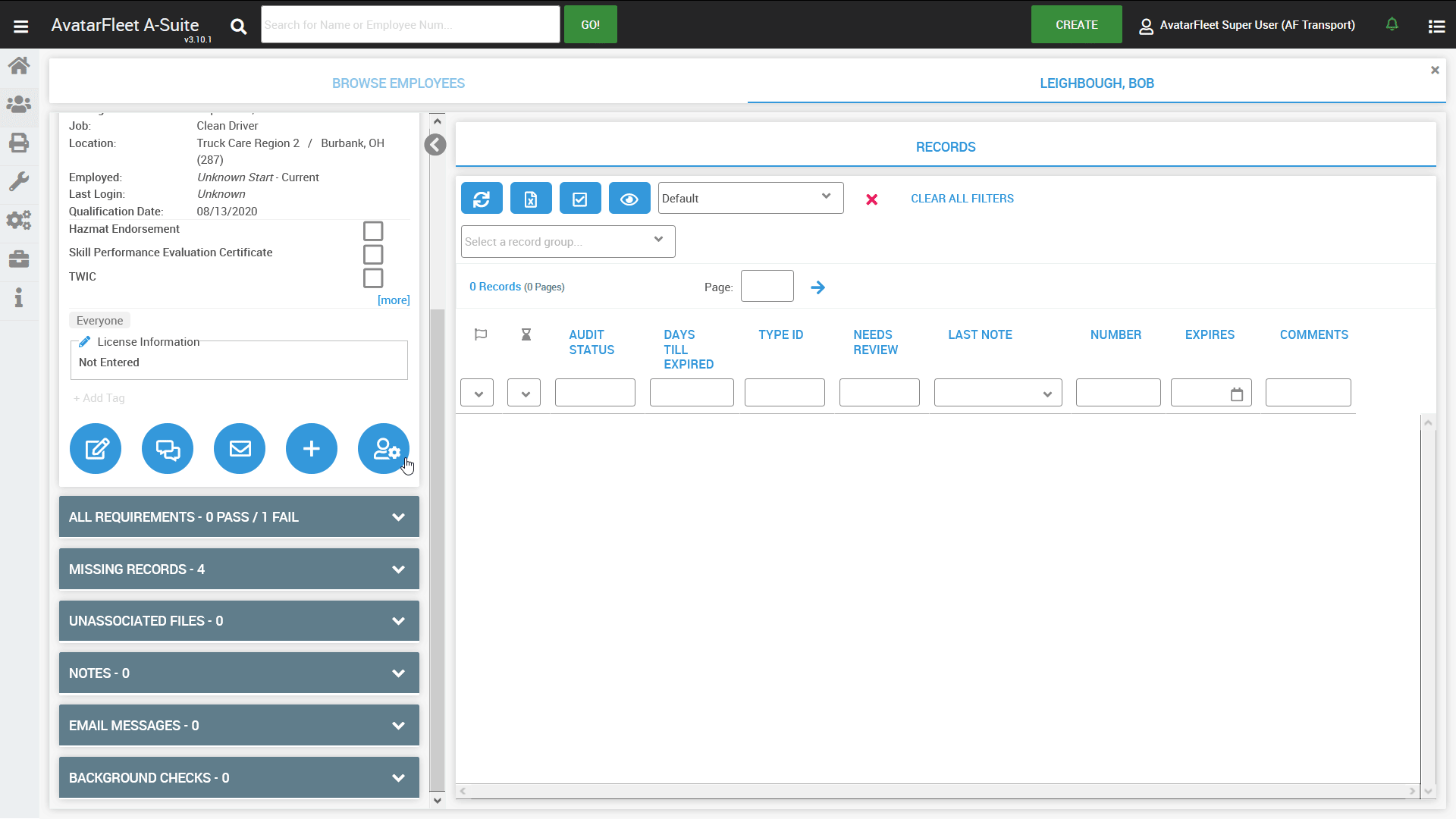 First, choose if the employee is Term Eligible (can be re-hired later), or Term Ineligible (should not be re-hired).
Next, choose the date that the Termination should go into effect.
Finally, you will re-assign all responsibilities that the outgoing employee had to another manager. These include:
Manager Responsibilities:

Employees managed
Locations managed

Recruiter Responsibilities:

Applications that they were responsible for
Positions
Position Openings
Referral Sources
Hyperlinks
Once you have re-assigned responsibilities, click "Terminate Employee". You will be asked to confirm the termination; click yes if you want to proceed.
To terminate an employee, you must first have the permission action.personas.terminate_employee enabled. This can be accomplished by navigating to Configuration, Permissions, and clicking Rights. In the "Name" search filter box, you can type "terminate", and the permission should show up in the window below.